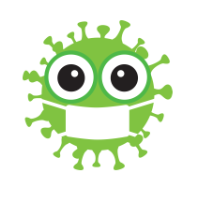 Viranos
ResearchKit app for studying long-term physical and psychosocial effects of COVID-19.
Stanford Biodesign Buildathon - Best COVID-19 Project Winner.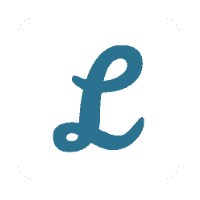 Localing
Hyperlocal marketplace that helps small businesses in the UK recover from the economic shutdown.
First place - University of Cambridge "Cam vs COVID" hackathon. Supported by Accelerate Cambridge.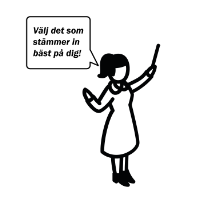 Alla Tillsammans
Platform for organizing non-profits to help populations in Sweden who are isolated and vulnerable to COVID-19.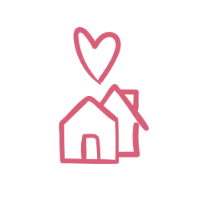 Machbarschaft
AI assistant hotline that helps elderly living alone in Germany obtain essentials safely during the pandemic.
Winner of German Federal Government's WirVsVirus competition.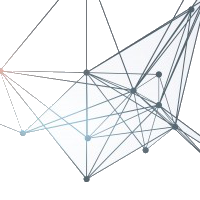 Stablematch
Simulation of the algorithm that matches medical school graduates with residency training programs in the US.
Featured on NPR Planet Money, Doximity DocNews, Medium Top Stories, and Nate Silver's FiveThirtyEight.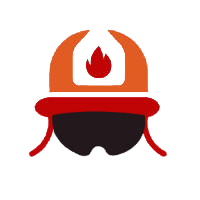 Navi
System for monitoring the safety of emergency responders using wearable sensors.
Winning Solution for IBM/National Institute of Standards and Technologies TechToProtect Challenge NYC - 2019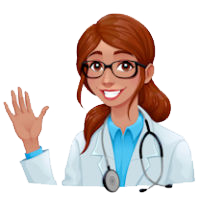 Whitecoat
Natural language agent that assists with triage and documentation for urgent care and telehealth encounters.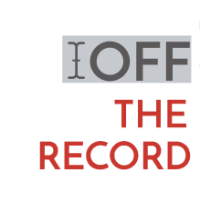 Off the Record
App that makes it less awkward for teens to bring up sensitive health issues with their doctors by utilizing self-destructing messages.
Developed for the Innovate NewYork-Presbyterian Pediatric App Challenge.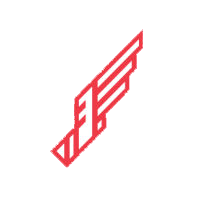 Hermes Assistant
Voice assistant that answers questions about patients based on electronic health record data.
Winner of AthenaHealth MDP Hackathon - 2013.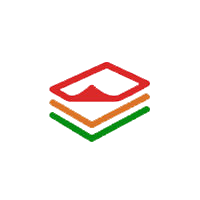 Prioritas
App that uses machine learning to classify radiology reports based on urgency of the findings.
Winner of MIT Hacking Medicine prize at Brigham and Women's Hospital and Finalist in the American Medical Informatics Association "Ideas that Work" competition - 2014.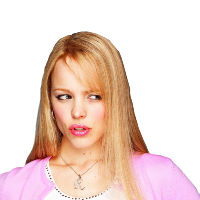 ReginaG
Chatbot that helps teens practice dealing with cyberbullies in a safe environment while providing feedback and encouragement to improve confidence.
Winner of Intel HackHarassment Prize - 2016.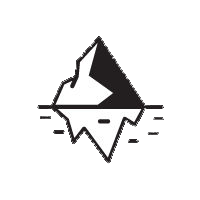 Icelaska
Mobile app for hunters and researchers in extreme cold climates to safely get access to information using gesture controls to avoid frostbite.
Winner of NASA SpaceApps Brooklyn and NASA SpaceApps 2016 Global Nominee.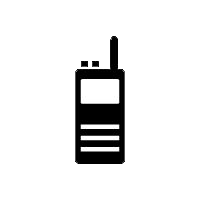 Basic Sloth
PGP encrypted communication system over amateur radio for low-cost safe ground communication in unstable regions.
Winner of Nuance Innovative Use of Speech Award - YHack 2015.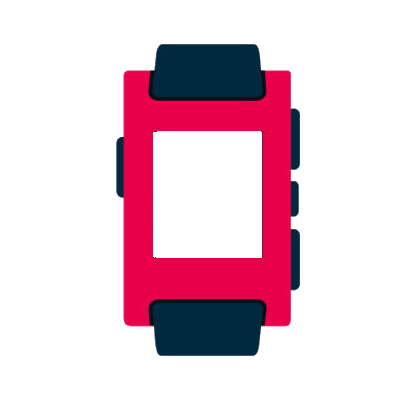 Critical Results
Smartwatch app for physicians that displays customized notifications for critical results from patient lab work.
First health IT app developed for the Pebble smartwatch.
About Me
I'm a board-certified Internal Medicine physician and software developer who has been passionate about coding since I was a kid.
I recieved my bachelors degree from Cornell University where I also co-founded the largest student media group, and my MD from Albany Medical College where I did research in nanomedicine. I recently completed a residency program in Internal Medicine from the Icahn School of Medicine at Mount Sinai.
Along the way, I've developed apps for healthcare and other industries, worked with machine learning applied to clinical data, and co-founded a TechStars-backed health tech startup.
Check out my projects and get in touch!